Import projects from Excel
Hi
I start my local Redmine server v4.2.3.stable: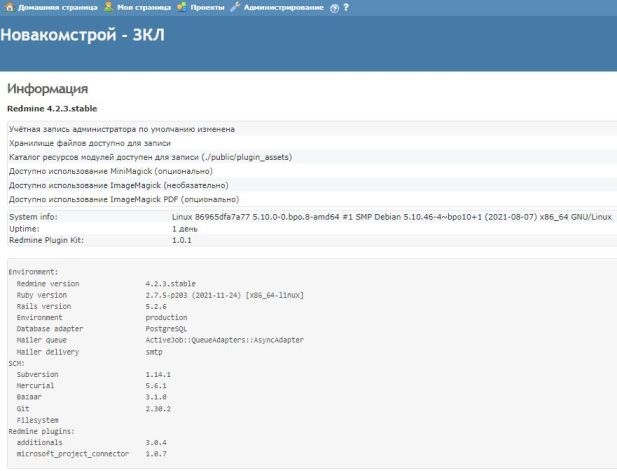 I have many projects in Excel - more 2000. One row in Excel is one project: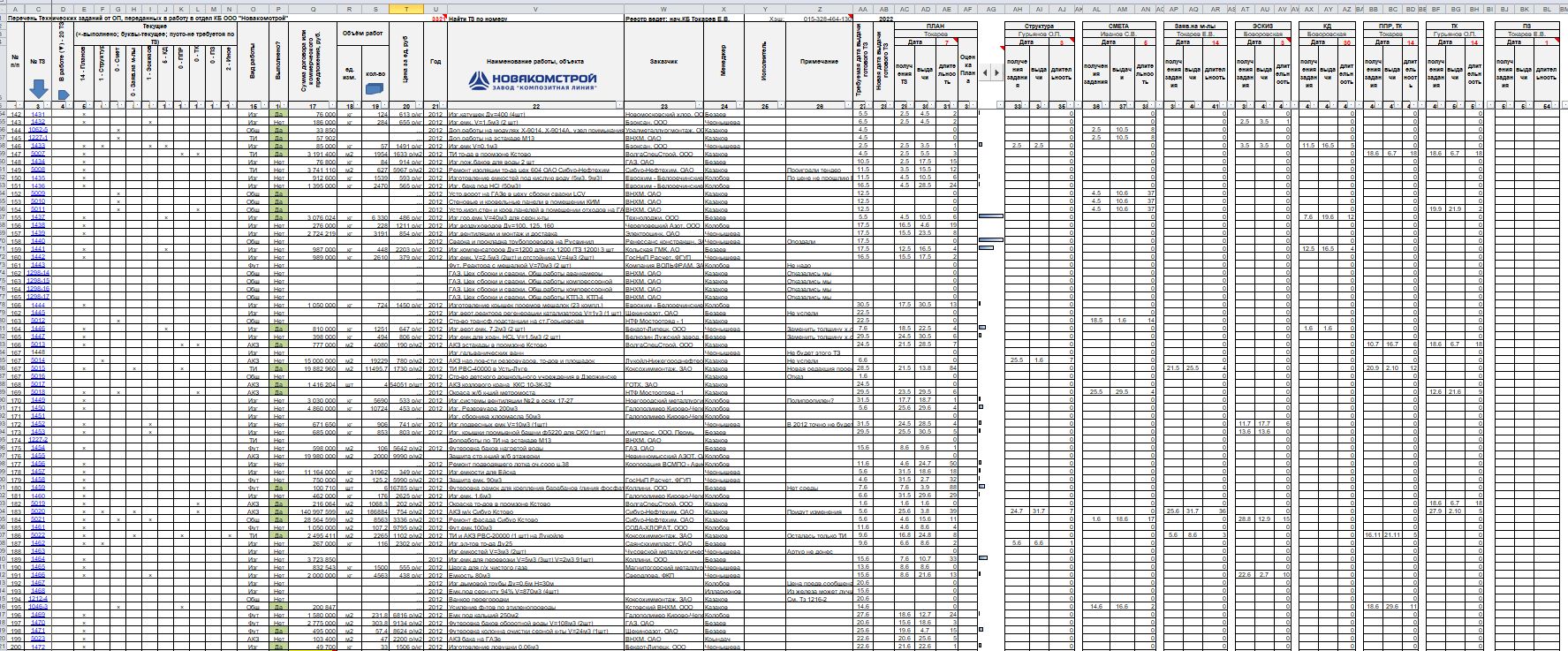 How i can import all of them in Redmine? From Excel, CSV, txt, etc?
Not issues, but all projects?
After that i will import all issues for all projects.
Thx
Replies (4)
As far as I know, it is only possible to import tickets into existing projects, but not to generate a new project via import
Is there any way to add multiple projects, even if it is not an easy one?
You could add multiple projects pretty quickly via the API and a python script. Shouldn't be too bad to parse out the Excel file and create a new project for each row.
Maybe you can try this plugin: https://www.redmine.org/plugins/redmine_excel_connector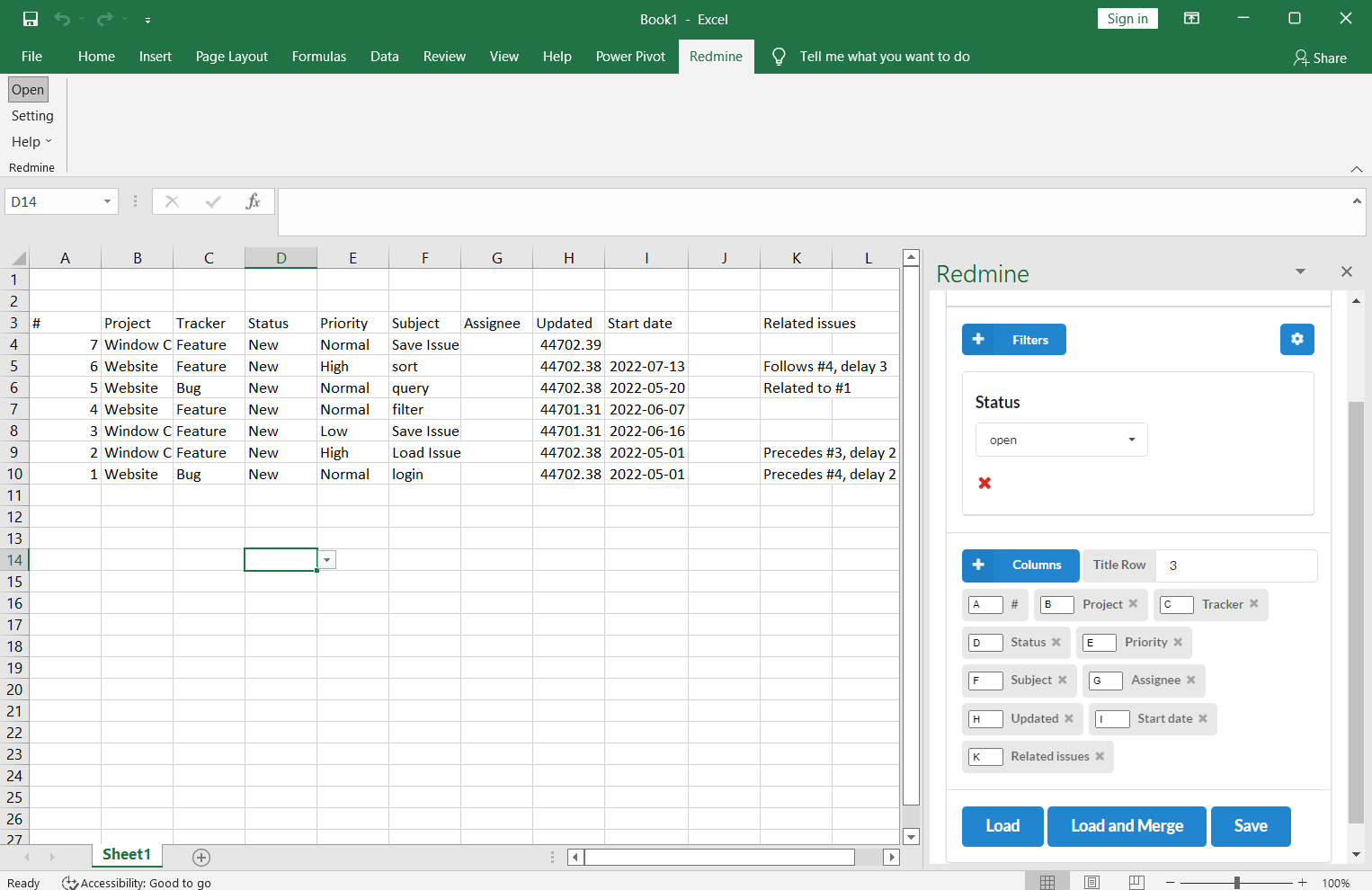 more details: https://www.redmine.org/plugins/redmine_excel_connector
(1-4/4)