Agile plugin will display 403 error
Added by Susan Kao over 3 years ago
Hi there,
I using the Agile plugin which provided by RedmineUP.
I encounter a problem that when I press edit or delete button, there will display 403 error even I have all permissions in Agile section.
Is anything wrong with my setting?
Here's my role permission of agile section

We can see edit & delete button on public board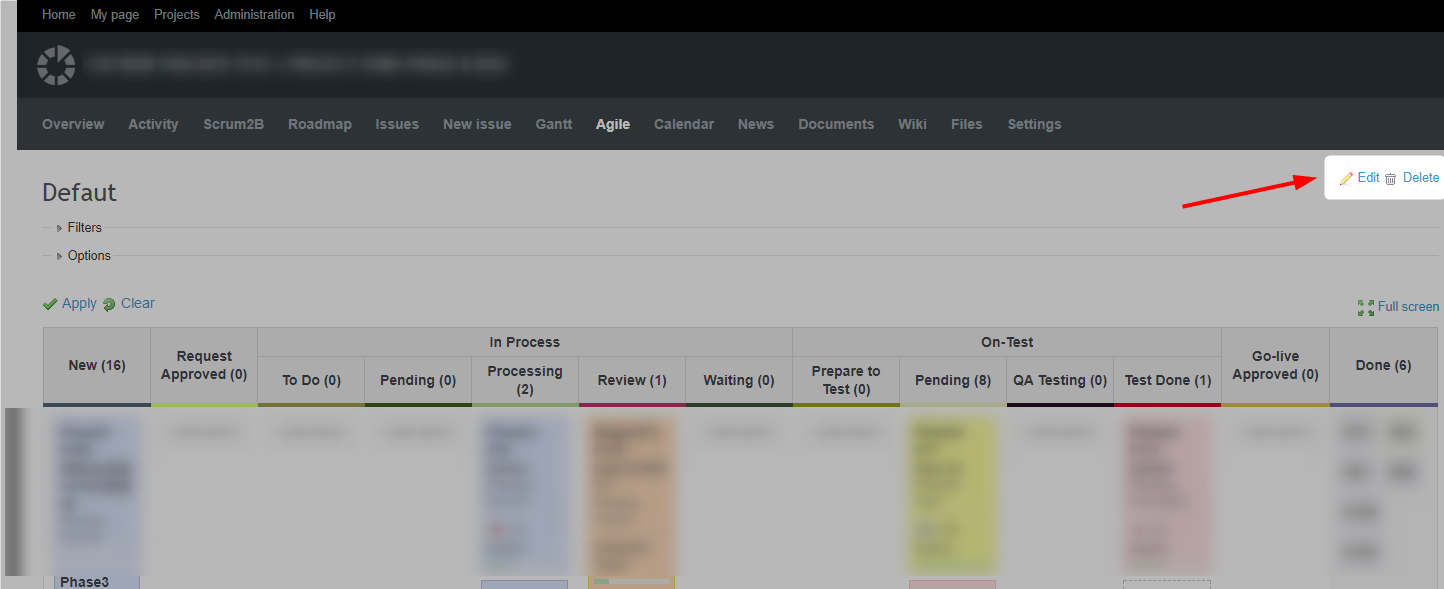 after pressing those 2 buttons will display 403 error


Replies (4)
There must be something not quite ok in your configuration, or you're having some compatibility issues with other plugin(s) or version of Redmine.
You could also try a different agile plugin. This one is workibg well for us:
Redmine Agile plugin (PRO version)
Scrum and Agile project management plugin for redmine
http://redminecrm.com
Hi Dominik,
Thanks for your response & suggestion, we purchased this Agile plugin is what you mentioned.
It working well on the first 2 days but it's not working someday.
This issue now also happen on their demo site, I'm very confused on this...
Is it still ok on your redmine when editing on a public board?
I'm seeing no issues when editing an agile board <knock on wood>.
Plugin config of our redmineCRM plugin is in the screenshot - just in case.
Hi Dominik,
Thanks for your nice support! Also thanks for your share of config.
It seems like there'is a few difference between our Agile version but I thought it'll be fine.
We're now contacting Redmine UP support to this issue, hope we can find out what 's wrong with.
Thank you again for your help.
(1-4/4)