Defect #19609
Internal server error, when using Korea character (maybe 2byte character) in Wiki
| | | | |
| --- | --- | --- | --- |
| Status: | Closed | Start date: | |
| Priority: | Normal | Due date: | |
| Assignee: | - | % Done: | 0% |
| Category: | Wiki | | |
| Target version: | - | | |
| Resolution: | Duplicate | Affected version: | 3.0.1 |
---
Description
Hello,
I'm using Redmine 3.0.1 that has Wiki pages as the follow: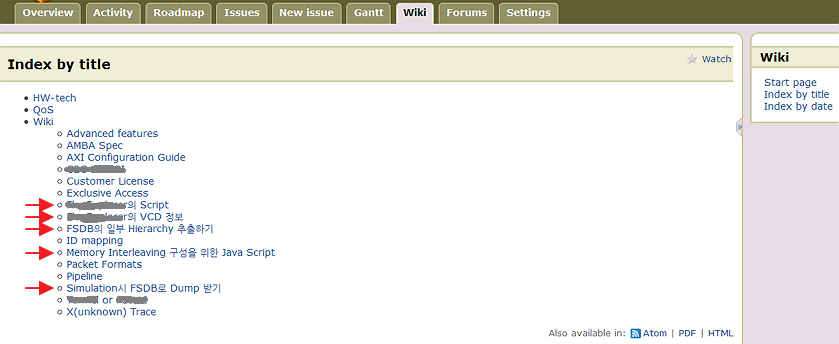 After upgrading from 2.6.x to 3.0.1, it occurs "Internal server error" when I click "red arrow" pages of image.
The title of those pages include "Korea character" in common.
There are no problem when clicking Wiki pages of only "English character".
I think all 2-byte characters also have the same issue.
Thanks,
Harris.
---
History