Defect #2102
Inline images don't work if file name has upper case letters or if image is in BMP format
| | | | |
| --- | --- | --- | --- |
| Status: | Closed | Start date: | 2008-10-28 |
| Priority: | Normal | Due date: | |
| Assignee: | - | % Done: | 0% |
| Category: | Attachments | | |
| Target version: | 0.8 | | |
| Resolution: | Fixed | Affected version: | |
---
Description
I am using the following redmine / environment:
database version: mysql-server-5.0.51a-1.fc9.i386
ruby version: ruby 1.8.6 (2008-03-03 patchlevel 114) [i386-linux]
rails: 2.1.0
redmine version: trunk revision 1957
"Normal" inline images (e. g. in an image update) work fine.
However the inline images do not work when using either
image file names with upper case letters
images in BMP format
Refer to the attached images for details:
uploaded files + textile of issue note:

result:

History
Trying to reproduce on this issue itself.
works: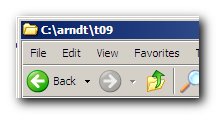 does not work - upper case problem: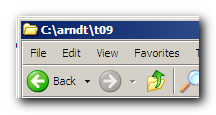 does not work - BMP problem: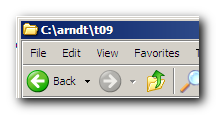 Successfully reproduced on this issue itself.
(Note: I am using Firefox 3.0.3)
And anyway, thanks for this great software!
Category set to Attachments
Status changed from New to Closed
Target version set to 0.8
Resolution set to Fixed