Feature #26648
Show transparency grid when previewing a image
Status:
New
Start date:
Priority:
Normal
Due date:
Assignee:
-
% Done:

0%

Category:
UI
Target version:
4.1.0
Resolution:
---
Description
I think it is useful to know whether the attached image is transparent when previewing the image.
This patch adds transparency grid like Adobe products to the preview screen.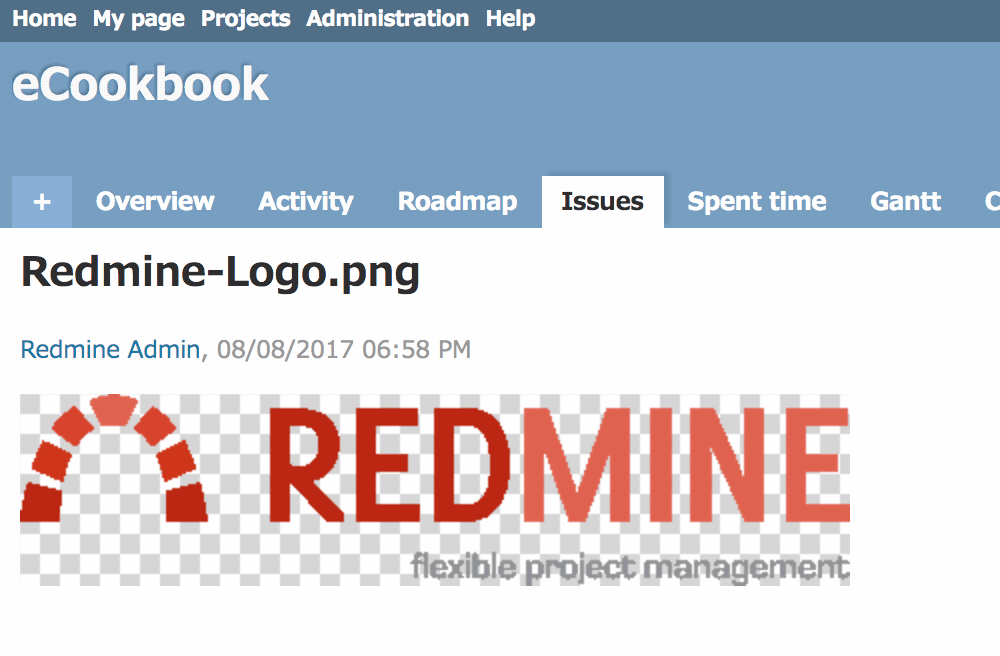 History
Added border around the image.