« Previous | Revision 5/7 (diff) | Next »
Karl Heinz Marbaise, 2008-12-27 15:46
new screen shot added.
---
Login¶
The Sign in page is used to login into the project where you have been activated for. The Lost password link is only displayed if the administrator has activated it.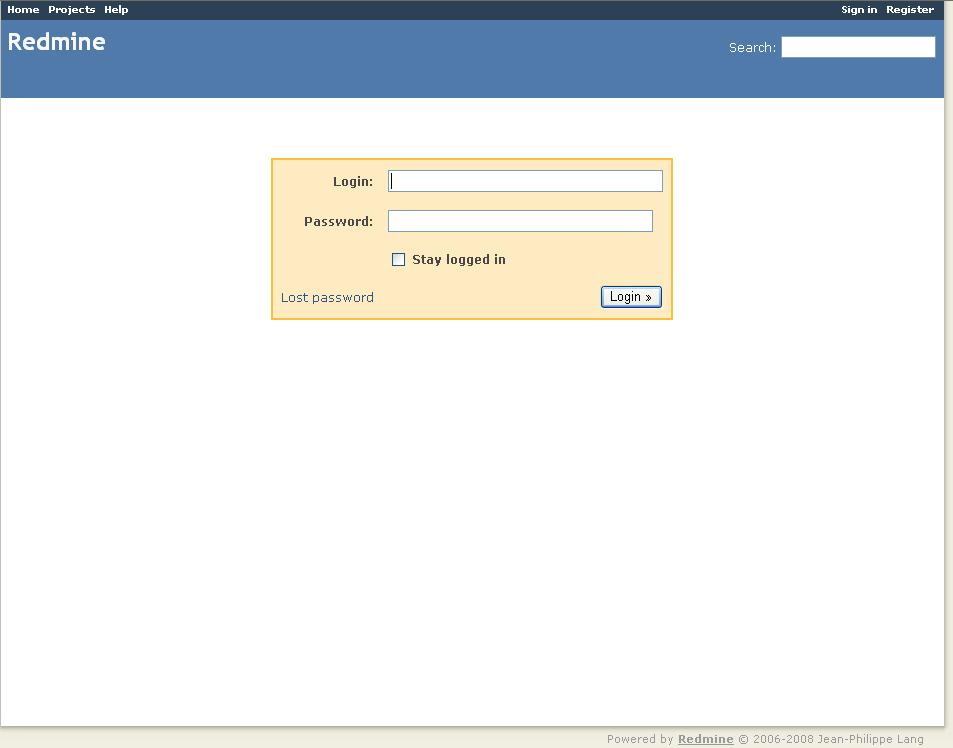 Updated by Karl Heinz Marbaise almost 15 years ago · 5 revisions