Defect #26410
Gravatar icon is misaligned in gantt
| | | | |
| --- | --- | --- | --- |
| Status: | New | Start date: | |
| Priority: | Normal | Due date: | |
| Assignee: | - | % Done: | 0% |
| Category: | Gantt | | |
| Target version: | 4.1.0 | | |
| Resolution: | | Affected version: | 3.3.5 |
---
Description
The Gravatar icon is misaligned upward.
Confirmed in 3.3 and 3.4.

History
I think that this small patch will solve the problem.
After applying the patch: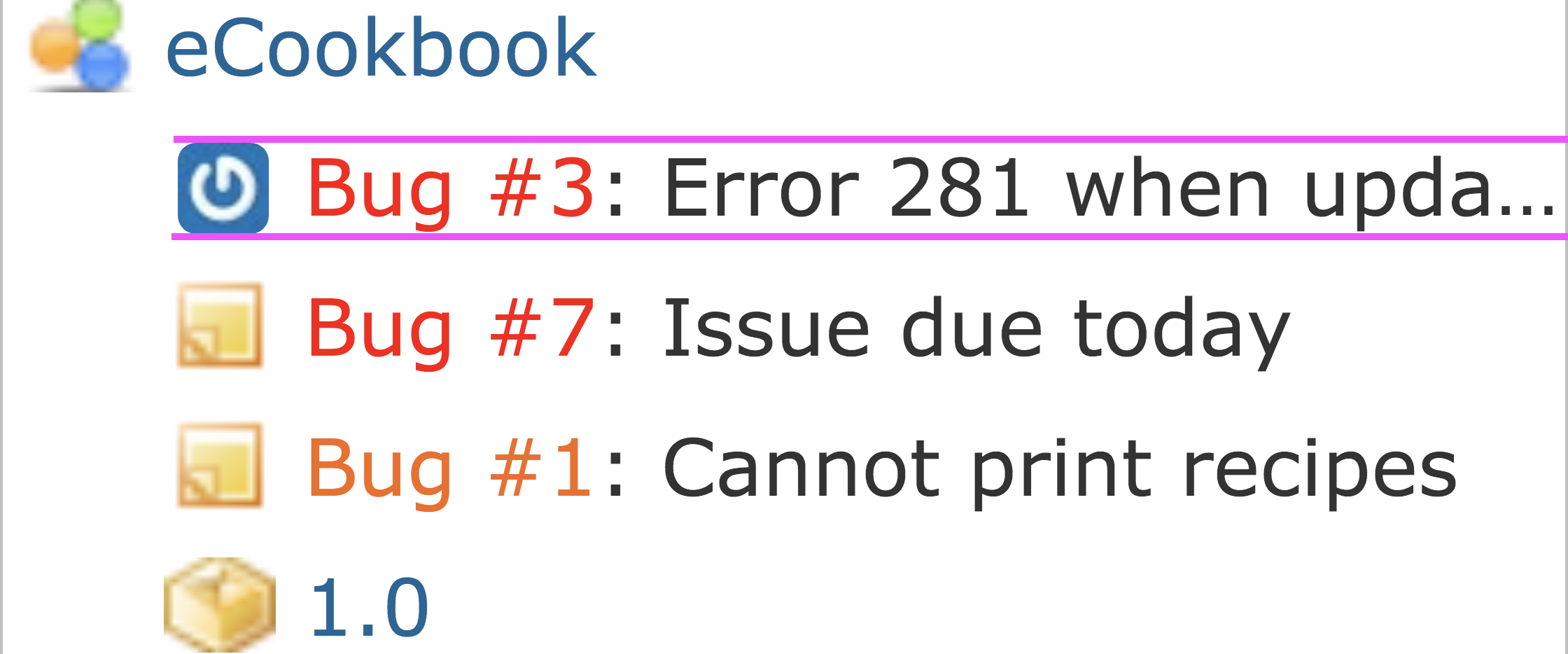 Affected version set to 3.3.5
Go MAEDA wrote:
LGTM. Setting target version to 4.1.0.
Thank you for making the patch.
Being such a small change which fixes a current UI issue, it is not better to deliver it in the next minor version?