Unable to add picture to Wiki
Added by Max Yaffe almost 3 years ago
I'm trying to add a picture to a local wiki page. I know how to insert a file path into the wiki using the !file path! syntax. I can upload a file but there is no information given about the path to the file I've just uploaded.
What is the correct process for uploading a file and identifying it to the wiki?
Is there a manual page that described this?
Replies (2)
Hi Max,
What you need is to upload the picture in Wiki Page when editing and insert the image file between !! and then click Save button.
Note: please ensure your picture filename without blank e.g. my-picture.jpg acceptable but not my picture.jpg.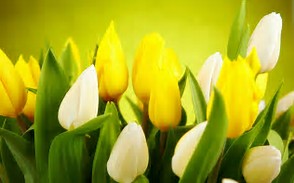 Thanks, Sam. I was able to get this to work. My confusion is that I didn't see the full path until I saved and opened the page.
Max
(1-2/2)