Feature #35815
Specifying the size of the preview image in the text
Status:
Closed
Start date:
Priority:
Urgent
Due date:
Assignee:
-
% Done:

0%

Category:
Text formatting
Target version:
-
Resolution:
Invalid
---
Description
User history¶
In Jira, it is possible to insert an image in the body of a comment (or wiki) in a reduced size. If you need to increase it, then you need to click and it will become large in lightbox.
This is very convenient when the description is very large (for example, a wiki). It is inconvenient to return to the attachments.
The size of the images can be very large. For example, I can take a screenshot from 2 monitors (they record the place, time, changes).
I tried this plugin. It does as it should in attachments, and it is also necessary in the comments.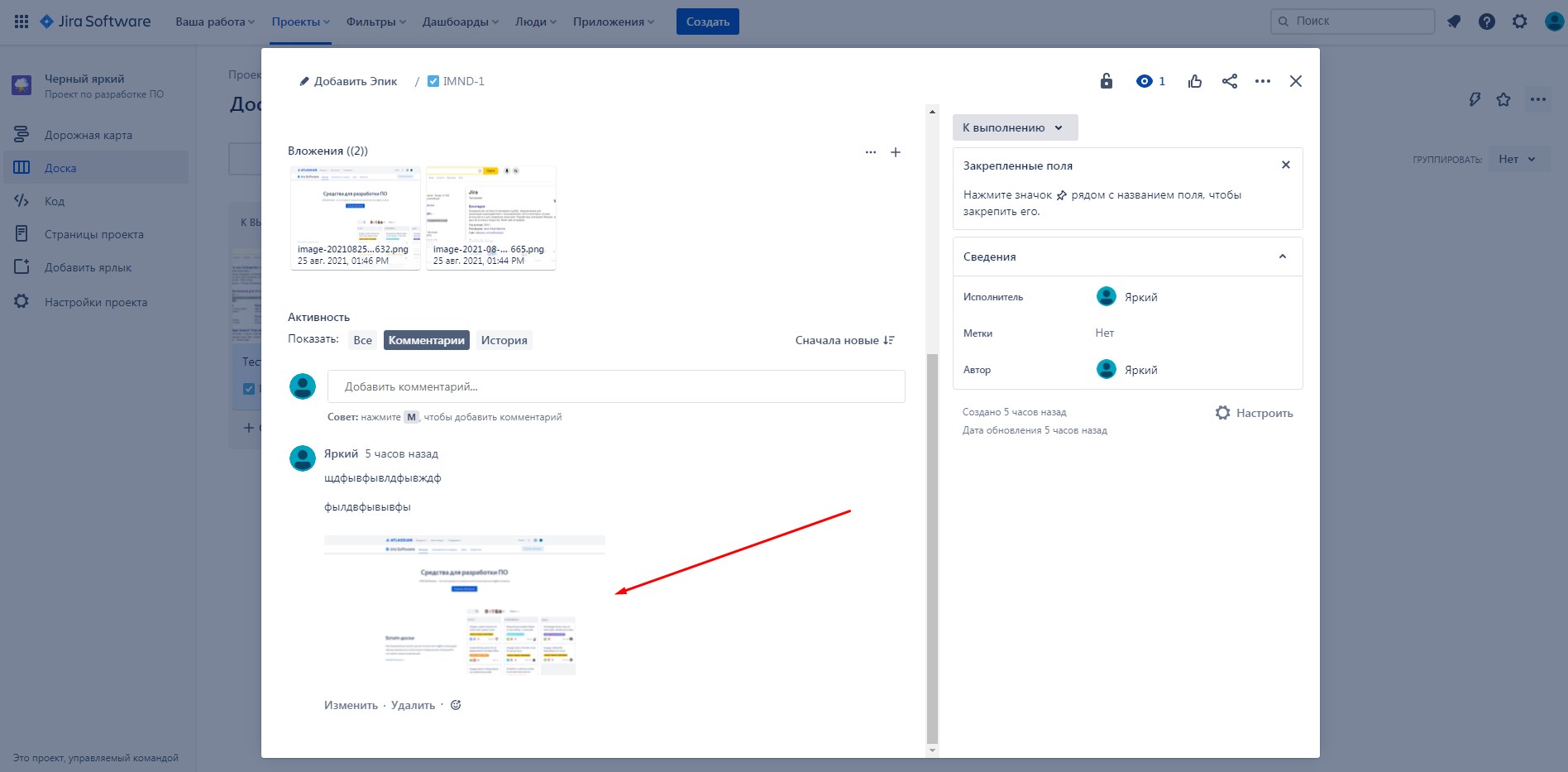 History