Defect #36318
Saving time tracking activities without any change may turn a system activity into a project activity
| | | | |
| --- | --- | --- | --- |
| Status: | Closed | Start date: | |
| Priority: | Normal | Due date: | |
| Assignee: | Go MAEDA | % Done: | 0% |
| Category: | Project settings | | |
| Target version: | 5.0.0 | | |
| Resolution: | Fixed | Affected version: | |
---
Description
If you save system activities without editing them in the project settings, some activities will be created as project-specific activities.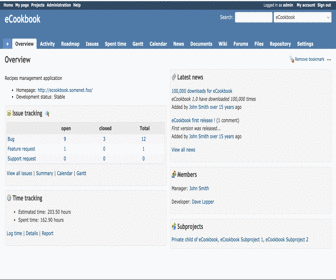 Associated revisions
Revision 21319
Added by Go MAEDA 6 months ago
Saving time tracking activities without any change may turn a system activity into a project activity (#36318).
Patch by Yuichi HARADA.
History