Feature #25842
Add table border to email notifications
Status:
New
Start date:
Priority:
Normal
Due date:
Assignee:
-
% Done:

0%

Category:
Email notifications
Target version:
3.4.0
Resolution:
---
Description
Currently tables in email notifications does not have visible border. Table border should be displayed even in email notifications as well as screen for better readability.
Before:
Table borders are not displayed in email notification.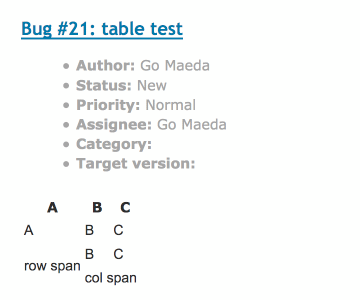 After:
The patch adds visible table border. It improves readability.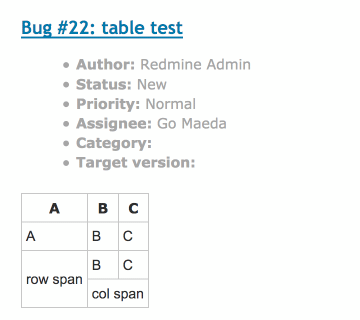 Screen: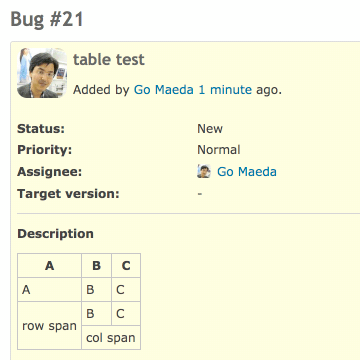 History
This is a definite improvement! I like the patch!
Target version set to 3.4.0
Since it's only CSS, I think we can safely add it to 3.4 still.