Defect #28110
Don't allow reassigning reported hours to the project if issue is a required field for time logs
| | | | |
| --- | --- | --- | --- |
| Status: | Closed | Start date: | |
| Priority: | Normal | Due date: | |
| Assignee: | Go MAEDA | % Done: | 0% |
| Category: | Time tracking | | |
| Target version: | 3.4.5 | | |
| Resolution: | Fixed | Affected version: | 3.4.4 |
---
Description
The problem occurs in the latest Redmine version (3.4.2)
Settings: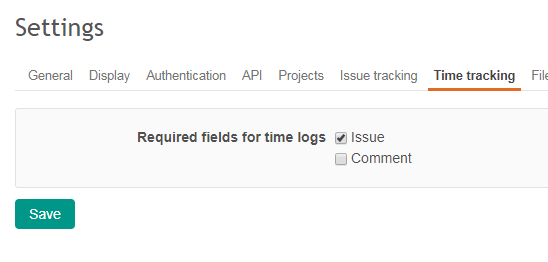 - Create an issue
- Log time on it
- Delete the issue
The following pops out:

There, we can apply, violating the "required issue" constraint.
---
Associated revisions
Revision 17199
Added by Go MAEDA 1 day ago
Don't allow reassigning reported hours to the project if issue is a required field for time logs (#28110).
Patch by Marius BALTEANU.
History