Feature #37701
open
Simplify labels of global add button ("+" button)
---
Description
I think that labels in the global add button ("+" button) can be simplified by removing the word "Add" or "New".
Since it is obvious that the "+" button is for adding objects, "Add" or "New" in the label of each item is redundant
Labels are inconsistent. Some start with "Add" and some start with "New"
Before: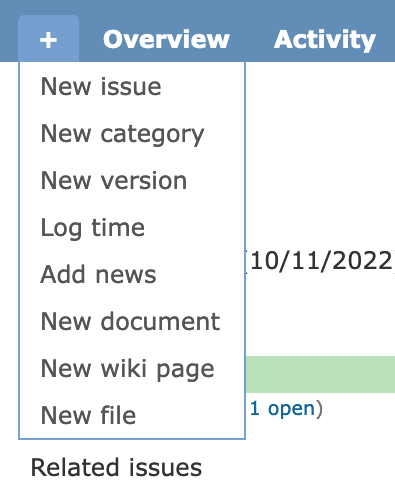 After: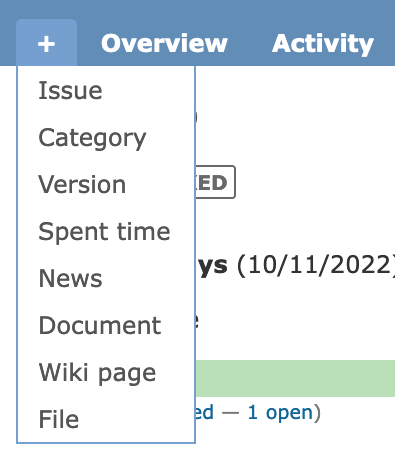 Comments are welcome.
---
Files