Project selection dropdown shows wrong content after update
Added by Klaus Friese over 2 years ago
Hi,
I made an large update from redmine 2.5 to 4.1.1, new server, new installation, migrated data.
Redmine works fine - small problem is the project selection dropdown.
We have a simple project hierachy, here is the admin view: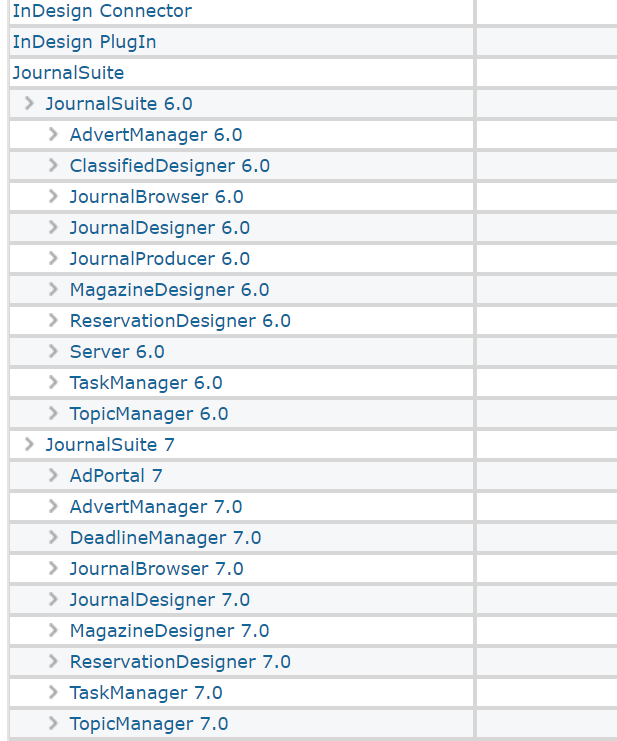 And the dropdown looks like this: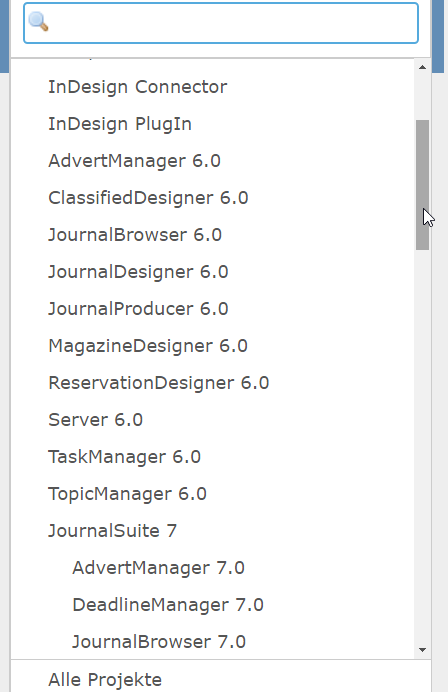 User permissions are ok and this worked in 2.5.
When I'm editing the projects they disappear and re-appear again but I don't see why.
Any ideas or tipps for me?
Thanks
Klaus
Replies (2)
Hi Klaus,
I think the behavior you are struggling with was introduced by the bookmarking feature in #31355. Bookmarks or recently used projects destroy the hierarchy of the projects list. This issue was reported by other users, too and will be fixed (#32944) in the upcoming release 4.2.
Kind regards,
Bernhard
Hi Bernhard,
Thanks - that would explain my problems. I saved all sub-projects and the hierarchy looks good now again. So I won't tell my users about the bookmarks feature until the next redmine release :)
Klaus
(1-2/2)