I am very happy to announce that Redmine 4.2.0 is now available for download. This new version brings more than 190 changes including some long awaited features.
Here are the highlights:
Authentication / User accounts
Notifications:

Issues:


Watchers:
Text formatting: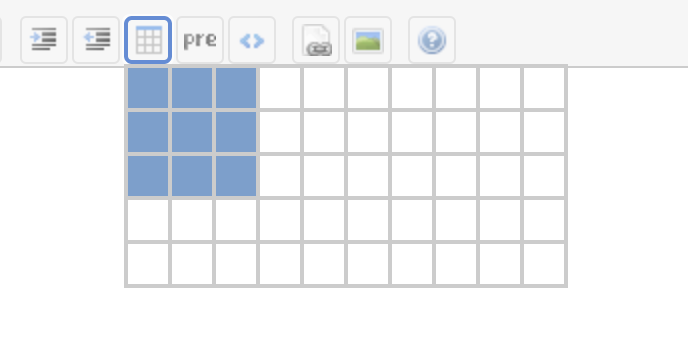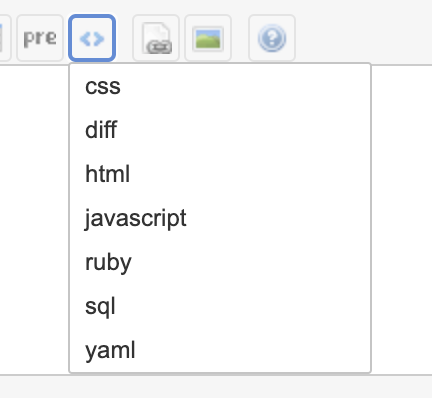 Keyboard shortcuts:
Activity improvements:
UI options to filter activities by date (#1422 by Mizuki ISHIKAWA) or by user (#33602 by Mizuki ISHIKAWA). Slight design improvements (#33692 by Mizuki ISHIKAWA).

Another nice features: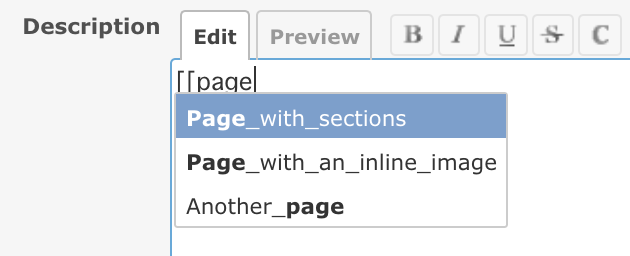 And don't forget to check the many other improvements brought by this new release in the Changelog.
Many thanks to Go MAEDA, Bernhard Rohloff and all the contributors who made this release happen!